Dallas Fan Expo - May 3, 4, and 5

Author James William Peercy will be attending the Dallas Fan Expo on May 3, 4 and 5. He'll be sharing a booth with several authors, whose names will be identified at at later date. This will be the first public event for his upcoming release: The Vulkodlak Curse: Book 5 of the Xun Ove series. Stay tuned for booth number. We'll share as soon as we know it.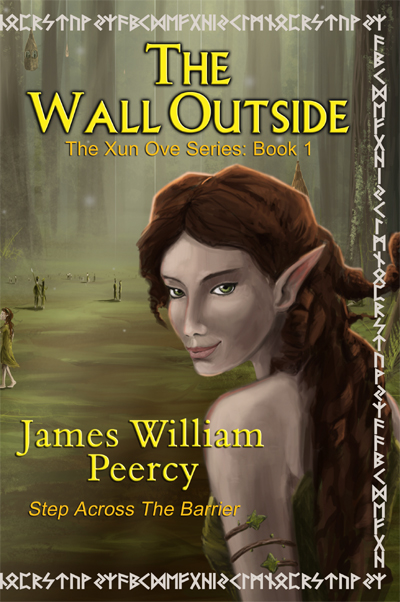 The Wall Outside
The Xun Ove Series Book 1
Step Across The Barrier

Step across the barrier and what will you find?
A place of magic just out of sight?
A pixie, a leprechaun, or even a sprite?

What starts as a vacation, turns into a mess. For Jonna, there's more at stake than meets the eye. Through pouring rain,misdirection, and a curious mind, Jonna crossed the barrier between our world and magic.

Now forced to return across the barrier, Jonna battles Dark Mages, angry leprechauns, and a ruthless Minotaur,all in an effort to find his wife. To do this, he must locate the stolen Rune Blade and rescue a beautiful elvish princess.

But what can a human do when faced with a world of magic?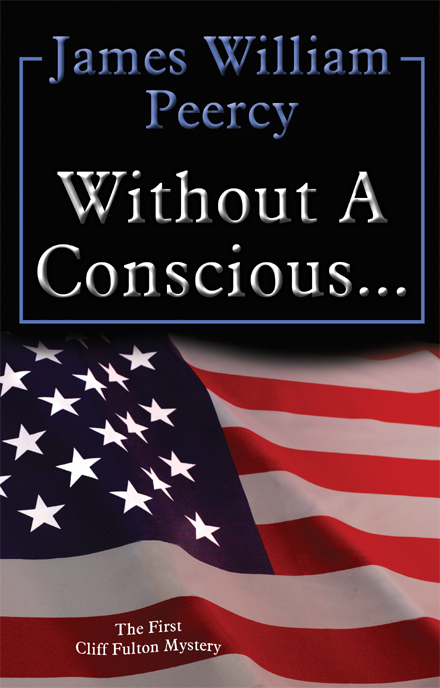 Without A Conscious...

They tried to kill a nation. Revenge and genocide, is that even possible?

Walk into the arena of 'Without A Conscious' where an unsuspecting college student is dragged into a world he never knew. Under a ruthless plot carried out in the name of progress and greed, our nation is attacked. Hindered from the truth by those in power, it's a fight for the right to survive.

When Cliff finds photos of his murdered grandmother under the door of his apartment, his whole world explodes. Haunted by a mysterious caller, hunted by an unknown murderer, this mystery drags an ordinary college boy into a foul formula for genocide.

With only twenty-four hours to deliver what the caller wants, without knowing what it is, Cliff encounters a seductive temptress, a helpful turncoat, a broken heart, and a mystery which started in 1950.

Do you dare?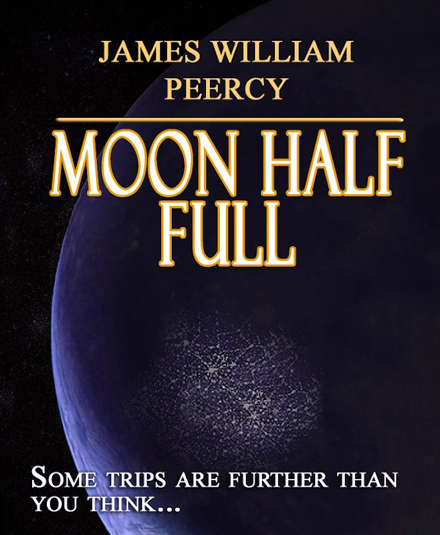 Moon Half Full When an excited, and playful, Jacob and Stephanie arrive at the Moon for their first year anniversary, Jacob discovers a shocking surprise. He is whisked into a future where he no longer exists where he finds Stephanie with a nine-year-old son. Discovering his arrival will kill him, he finds himself in a battle to save both his life and their future.