Sept. 16 and 17, 2016 - IndieVengeance 2016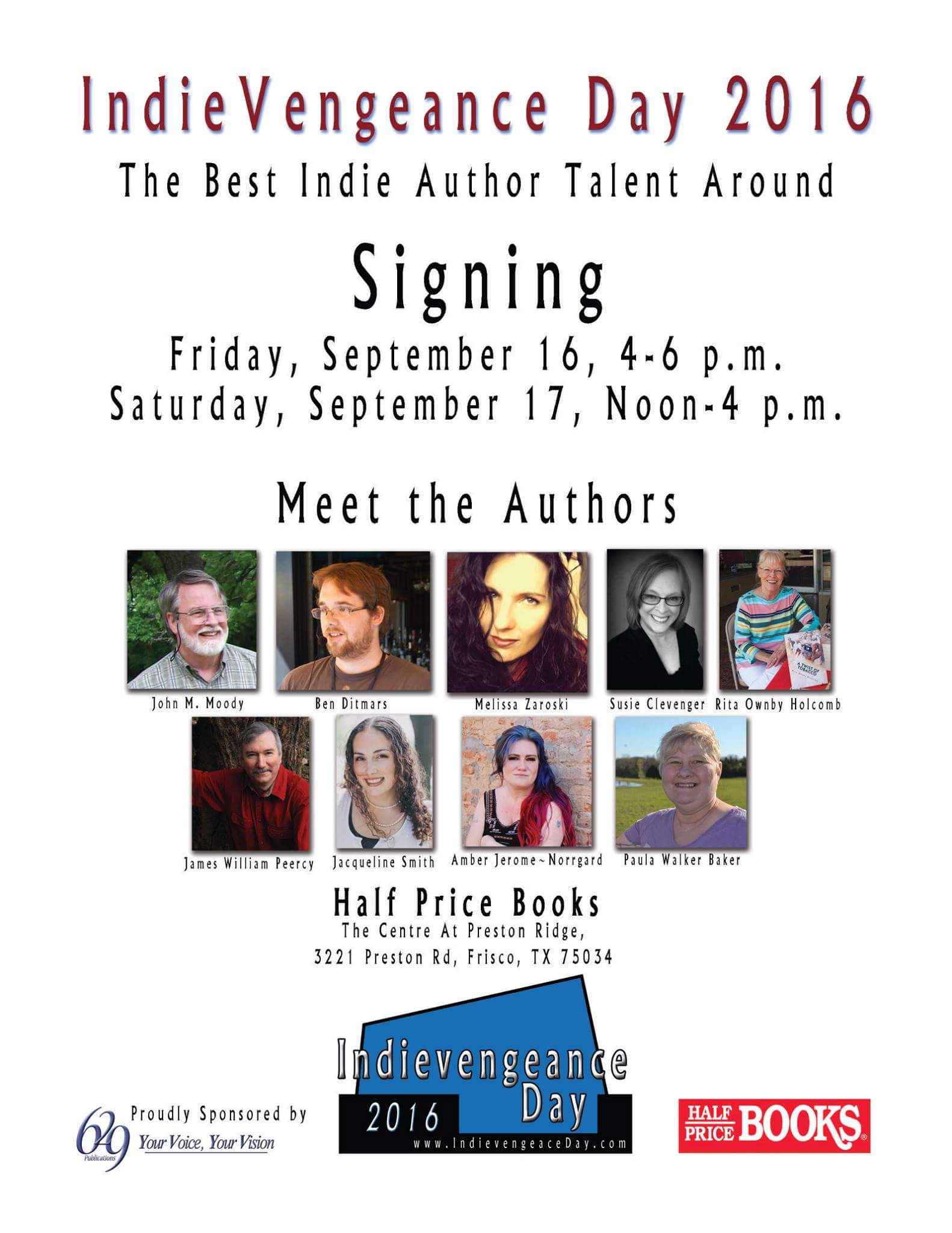 Book sales and signing at Half-Price Book store in Frisco, TX.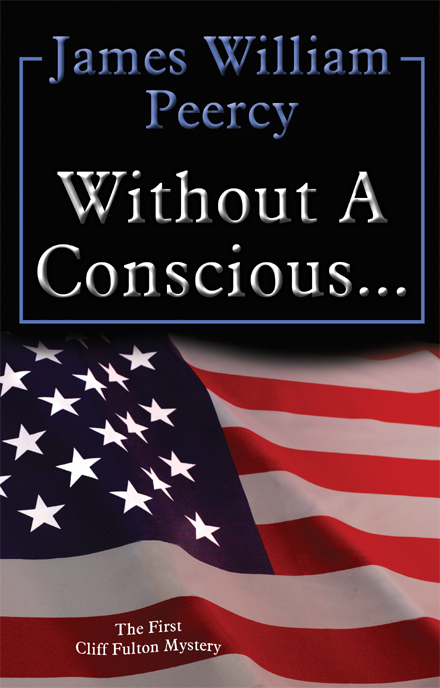 Without A Conscious...

They tried to kill a nation. Revenge and genocide, is that even possible?

Walk into the arena of 'Without A Conscious' where an unsuspecting college student is dragged into a world he never knew. Under a ruthless plot carried out in the name of progress and greed, our nation is attacked. Hindered from the truth by those in power, it's a fight for the right to survive.

When Cliff finds photos of his murdered grandmother under the door of his apartment, his whole world explodes. Haunted by a mysterious caller, hunted by an unknown murderer, this mystery drags an ordinary college boy into a foul formula for genocide.

With only twenty-four hours to deliver what the caller wants, without knowing what it is, Cliff encounters a seductive temptress, a helpful turncoat, a broken heart, and a mystery which started in 1950.

Do you dare?
If you would like to see some books, click on one of the following websites:
Kindle Edition
Without A Conscious... Amazon.com
Without A Conscious... Amazon.co.uk

Print Edition
Without A Conscious... Amazon.com
Without A Conscious... Amazon.co.uk

Facebook
www.facebook.com/jameswilliampeercy


or check out the following:
Hydra Publications