Texas Teen Festival Oct 7th Austin TX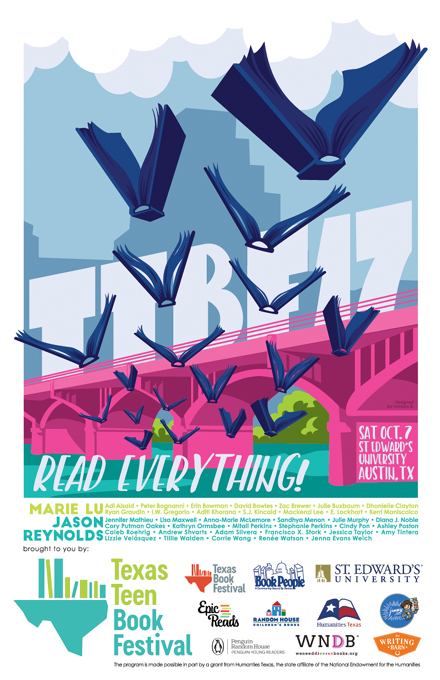 Jacqueline E. Smith, James William Peercy and Miracle Austin will be at the Texas Teen Festival in Austin, Texas just for Texas YA lovers.

The big day is set for Saturday, October 7, 2017 at St. Edward's University, 3001 South Congress, Austin, TX 78704.
The Festival is FREE and open to everyone!
Click here for the map!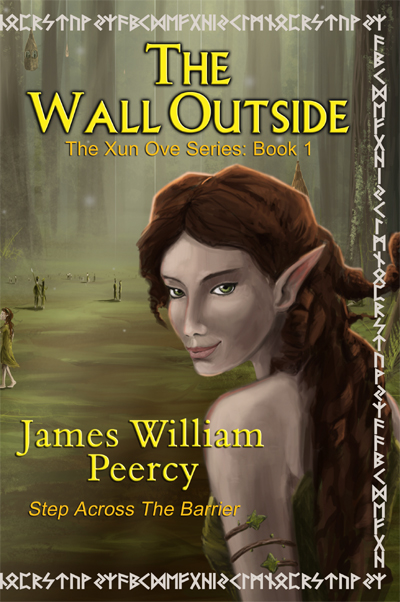 The Wall Outside
The Xun Ove Series Book 1
Step Across The Barrier

Step across the barrier and what will you find?
A place of magic just out of sight?
A pixie, a leprechaun, or even a sprite?

What starts as a vacation, turns into a mess. For Jonna, there's more at stake than meets the eye. Through pouring rain,misdirection, and a curious mind, Jonna crossed the barrier between our world and magic.

Now forced to return across the barrier, Jonna battles Dark Mages, angry leprechauns, and a ruthless Minotaur,all in an effort to find his wife. To do this, he must locate the stolen Rune Blade and rescue a beautiful elvish princess.

But what can a human do when faced with a world of magic?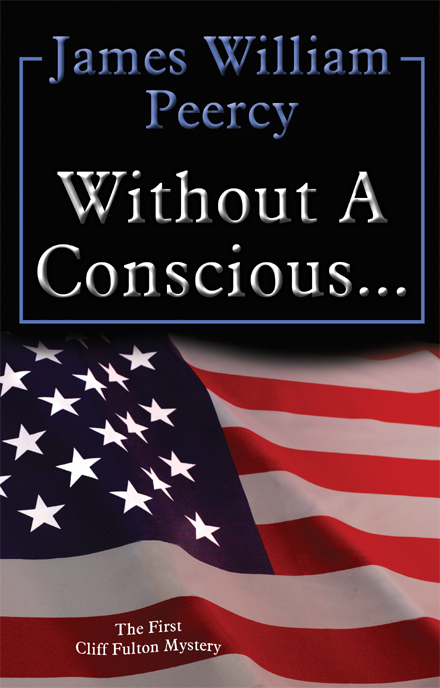 Without A Conscious...

They tried to kill a nation. Revenge and genocide, is that even possible?

Walk into the arena of 'Without A Conscious' where an unsuspecting college student is dragged into a world he never knew. Under a ruthless plot carried out in the name of progress and greed, our nation is attacked. Hindered from the truth by those in power, it's a fight for the right to survive.

When Cliff finds photos of his murdered grandmother under the door of his apartment, his whole world explodes. Haunted by a mysterious caller, hunted by an unknown murderer, this mystery drags an ordinary college boy into a foul formula for genocide.

With only twenty-four hours to deliver what the caller wants, without knowing what it is, Cliff encounters a seductive temptress, a helpful turncoat, a broken heart, and a mystery which started in 1950.

Do you dare?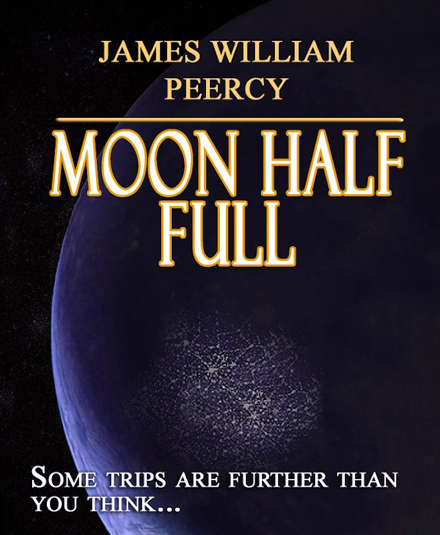 Moon Half Full When an excited, and playful, Jacob and Stephanie arrive at the Moon for their first year anniversary, Jacob discovers a shocking surprise. He is whisked into a future where he no longer exists where he finds Stephanie with a nine-year-old son. Discovering his arrival will kill him, he finds himself in a battle to save both his life and their future.
If you would like to see some books, click on one of the following websites:
Digital and Print
Partition Majik Bk2 Vol1 of 2- On Amazon US
Partition Majik Bk2 Vol1 of 2- On Amazon UK

Kindle Edition
...Thought That's Thin... Amazon.com
...Thought That's Thin... Amazon.co.uk

Print Edition
...Thought That's Thin... Amazon.com
...Thought That's Thin... Amazon.co.uk

Barnes and Noble
...Thought That's Thin...


Facebook
www.facebook.com/jameswilliampeercy


or check out the following:
Hydra Publications